This is beautiful →
A new subculture finds beauty in decay
"Arise, then, women of this day! Arise, all women who have hearts, Whether our..."
– Julia Ward Howe
"It takes an enormous amount of energy to guard such a big secret. I've..."
– Jason Collins, NBA center, came out this morning in an essay published in Sports Illustrated. He is now the first openly gay man in any American professional sports team.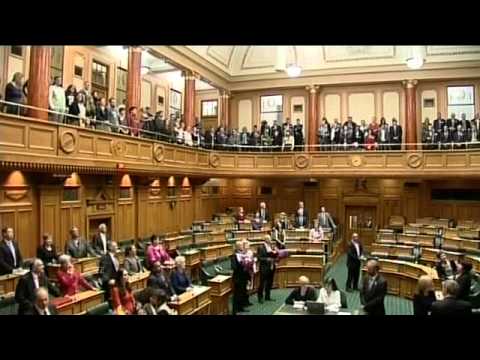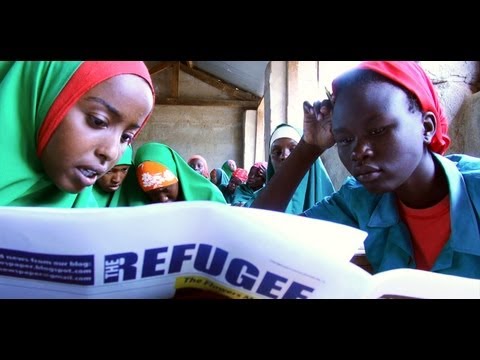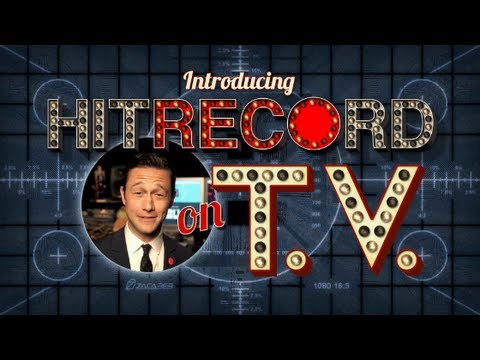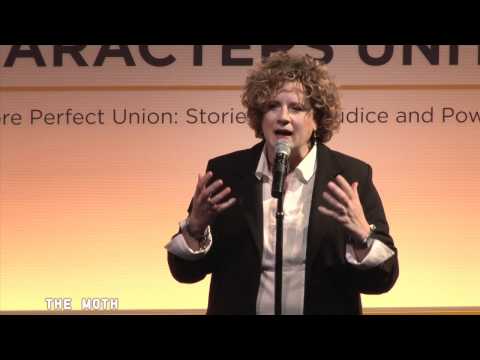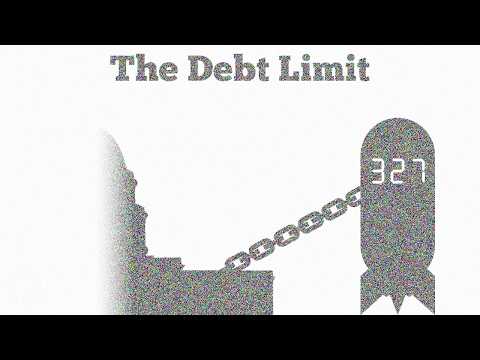 Ask Obama to Speak Up for Marriage Rights
Sign this petition to the president. Here's the summary. President Obama has said same-sex marriage is fine by him, but the Supreme Court will consider a more fundamental issue than that: whether Prop 8, and possibly state bans on same-sex marriage nationwide, violate the guarantee of Equal Protection under the U.S. Constitution. And so it's time for President Obama and his...
Political Clarity - where the candidates stand →
Some people are having trouble seeing the difference between our candidates (especially since Romney tends to alter his story depending on who he's talking to). This site has a very clear outline of where each candidate stands on important issues. The differences are indeed significant. I hope it helps inform your voting!
The Boy Scouts are up to some Bull Shit again →
You can sign the petition asking this troop to abandon the Boy Scouts' policy of discrimination here
Wrongful Arrest - Happy Anniversary Occupy →
This is a great article.  My mom sent it to me because my sister was one of the women arrested in the group with this writer. They were arrested for standing on the sidewalk when ordered to by police. This quote hits the heart of it: "Occupy Wall Street taught many middle-class white people what poor people and people of color had already known. The law is often a hostile and arbitrary...
One woman's story - Occupy Seattle
Occupy Seattle began a year ago today. Local news station KUOW aired a story today of a galvanizing moment for the movement, which took place on Nov 15th 2011. Dorli Rainey, 84, was harmed by police for participating in a demonstration that night. The picture of her determined face covered in burns from the pepper spray went viral. Suddenly, without asking for it, she became living proof of the...
Register to Vote Online!
Thanks to help from the Courage Campaign, Rock the Vote, and other organizations, Americans can now register to vote online. Here is the link https://register2.rockthevote.com/registrants/map/?partner=19825 Please pass it on. Thirty-five percent (73 million) Americans are eligible to vote but unregistered, and strong voter turnout could bring a host of progressive victories this November. ...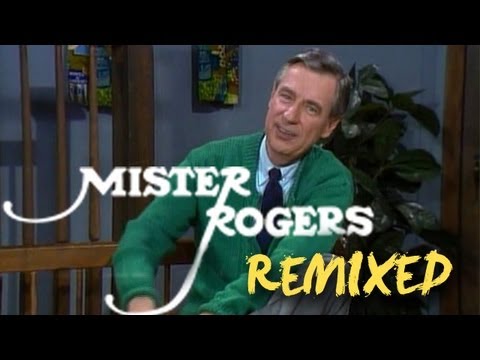 1 tag
1 tag
1 tag
This is a historic day →
I remember fighting for marriage rights in my home state of Massachusetts. I remember sitting in the state house. I remember singing. I remember holding up signs in the cold. And I remember winning. I never imagined that a day like this would come so soon. It gives me great hope for our future. much love, +Liz
The Strittmatter Years: now available to order →
This is the book I've been working on, now completed. I flew out to Tucson on March 22nd, spent two weeks doing research and interviews. Then I wrote, edited and did layout in a month. The following is the preface, which explains a bit of the story and purpose of this book. In February of 2012, Phil Pinto contacted me with a challenge: To capture the core oral histories of the Steward...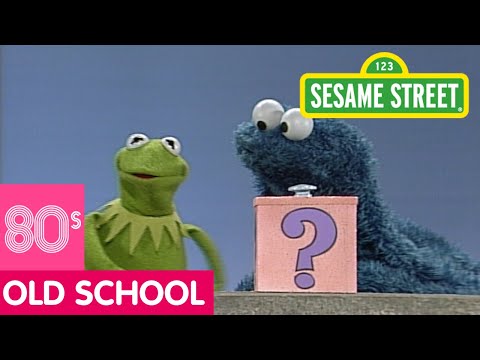 1 tag
1 tag
1 tag
1 tag
1 tag
1 tag
1 tag
1 tag